New beginnings
Make your next home a Gables Home
Gables Homes helps people to lay strong roots in communities by building exceptional new homes for them.
Quality, comfort and security are a priority when designing and building the spaces our residents will live in. As a family run business, we wouldn't expect anything less for ourselves.
To achieve this, we concentrate on smaller bespoke developments, one at a time, so that each property we build has our complete attention.
Our aim is for all our homes to become lasting foundations of happy lives.
"The Gables Homes property was the first we looked at and met all our requirements.  We have been here for two years and are very happy with the apartment.  Any issues we have had have been dealt with in a professional and positive manner. "
Jack Ewins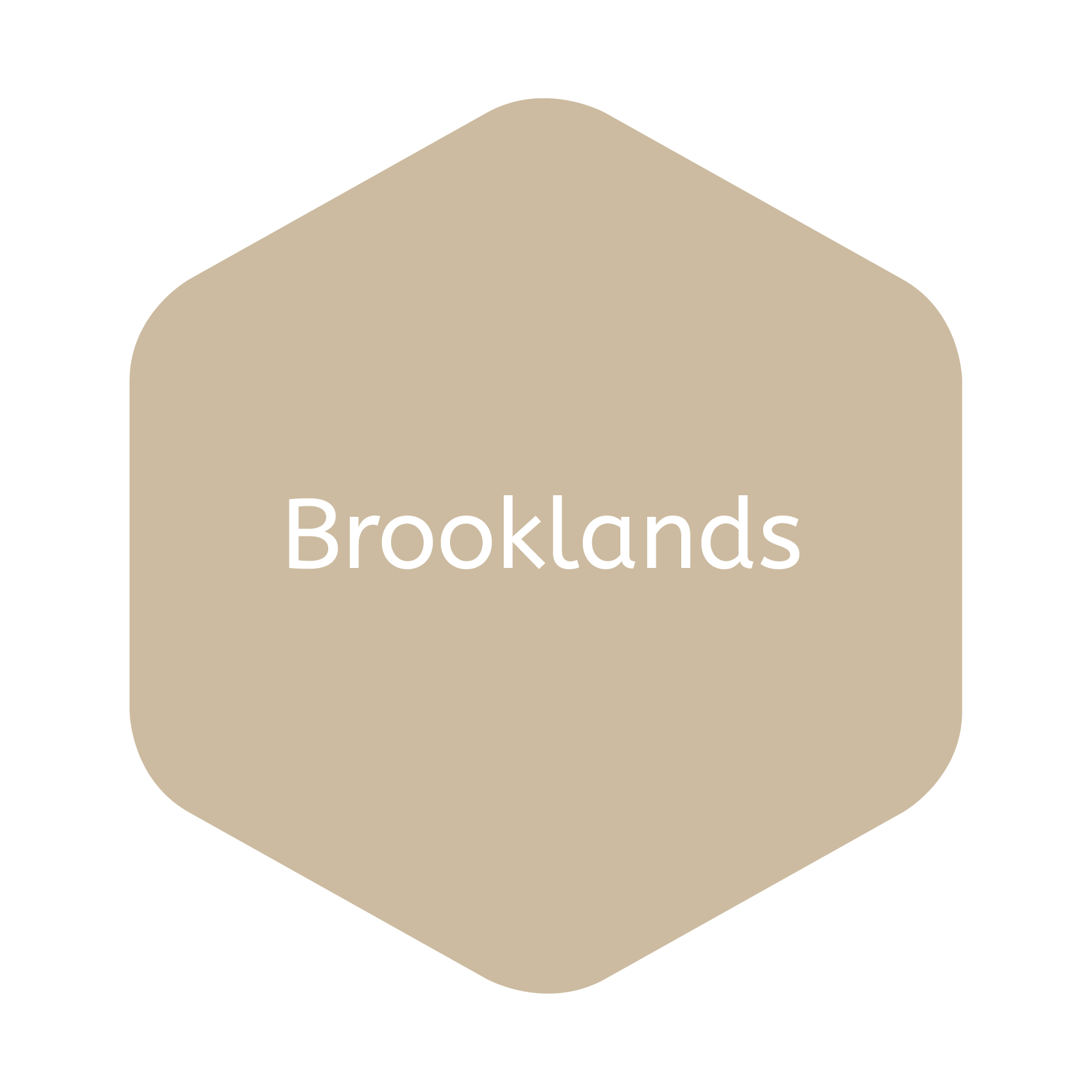 Find out about Brooklands, Reading. A new community built exclusively for those over 55 years old.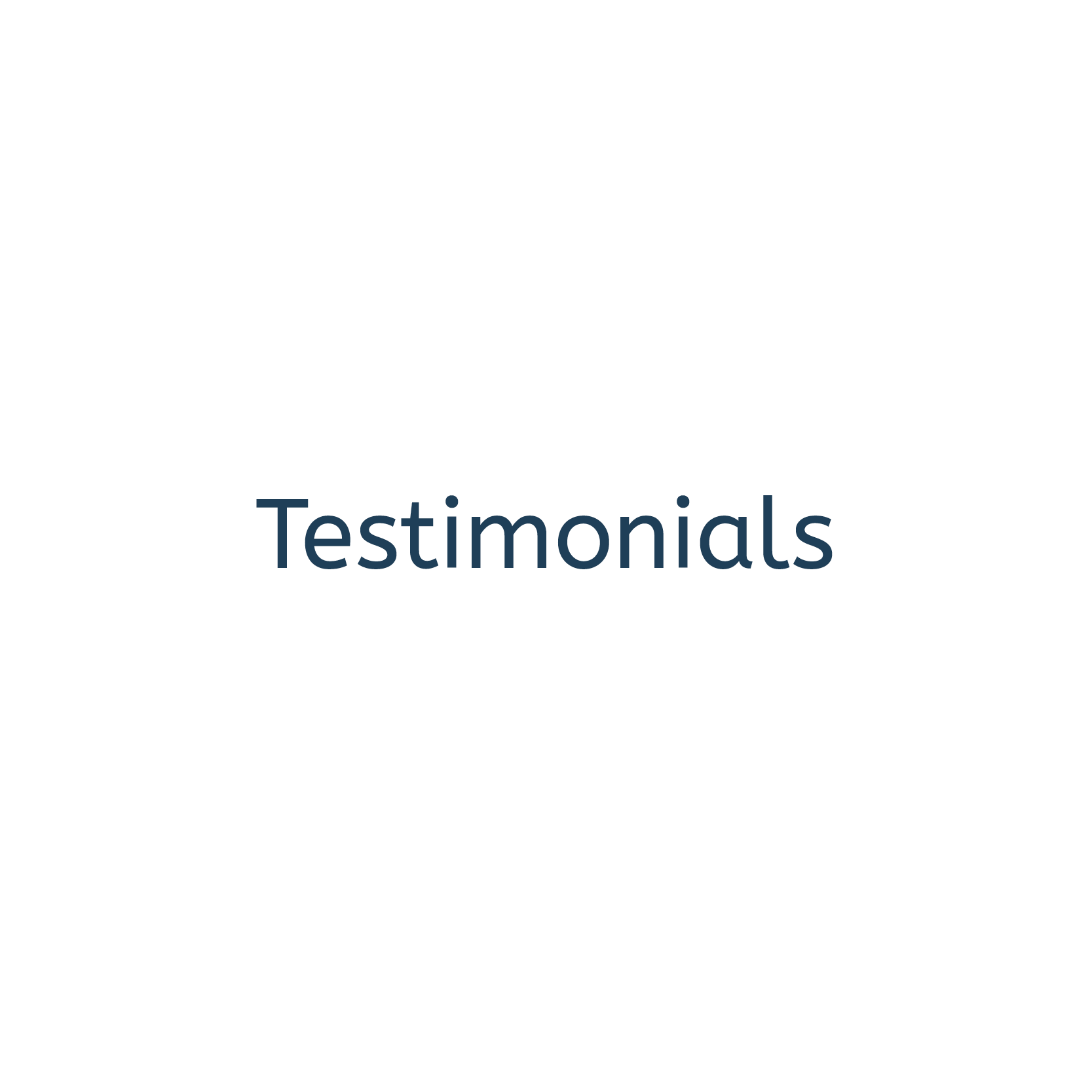 We're proud of the relationships we develop with our residents. Hear what life is like in a Gables Homes property.