Is the property furnished?
Each apartment is unfurnished apart from the master bedroom which has fitted wardrobes. Every kitchen is fully fitted with an oven and hob cooker, fridge, freezer, washing machine / dryer and slimline dishwasher.
Can I choose between a bath or shower?
Where possible, we aim to give those who buy off plan, or take an early selection, the choice of a shower or bath.
Which bills am I responsible for?
Each residence manages their own bills. Gables Homes Property Management covers the cost of cleaning and maintenance of communal areas from the monthly service charge you pay. Each apartment has their own individually metered gas, water and electricity to help residents keep control of costs.
How much is your service charge?
Service charges range depending on the type of property you have but are typically from £100-£120 each month. You can expect the service charge to remain the same during a 12-month period before being reviewed annually.
What does your service charge include?
Residents pay a monthly service charge to Gables Homes Property Management Ltd which covers cleaning and maintenance of communal areas such as staircases, windows and gardens. It also includes the cost of electricity and heating used in communal areas. Gables Homes manages the building insurance for the external envelope of the building leaving residents to select and arrange the most appropriate contents insurance for themselves. A small surplus is kept aside in case larger work needs to be undertaken in communal areas, for example if a hallway needs painting.
What happens if my house needs repair?
Each apartment is responsible for repairs within their homes. Outside each home, the maintenance for communal areas are managed by Gables Homes as part of their monthly charge.
How often are the service charges reviewed?
Each year we review our budget costs to ensure they stay realistic. Our past record shows us that we are very accurate at forecasting. Normally a small surplus is leftover each year which is carried over. This enables us to manage larger or unexpected future projects which saves us having to introduce additional levies.
How secure is my home?
Each of our houses has a connection point so residents can arrange their own installation of an intruder alarm if they wish. Our properties are fitted with secure front doors and are also double glazed. In each of our communities we find residents often find extra comfort in knowing they have like-minded neighbours who also wish to live in a secure community.
Who is the freeholder?
Gables Homes Ltd owns the freehold.
Are the ground rents owned by Gables Homes?
Residents pay a fixed ground rent to Gables Homes which is included in the service charge. We have no future plans to sell the ground rents to third parties.
Why should I buy from Gables Homes?
Gables Homes is an independent housing developer in Berkshire. We have been providing affordable and high quality housing to the community for over 100 years. By concentrating on building small communities, our friendly and straightforward approach enables us to build long term relationships with residents so they feel secure in their home for years to come. See our testimonials for what our current residents think of us. You will get to know our close-knit team who are always on hand to help. We also make an effort to use local suppliers in order to support the local economy.
What happens if I want to sell the property?
Each home you buy from Gables Homes is yours and you are free to sell it at a later date. There is a covenant within your contract asking you to inform us if you decide to sell. In most cases, it is a straightforward process of making the necessary arrangements for handover. On rare occasions, further discussions may be required such as if there are outstanding payments on your account. Once the new tenant has moved in, we will ask for them to contribute to the monthly service charge so it is advisable to make them aware of this in advance. We would be happy to explain this to prospective buyers.
Can I bring pets?
The comfort of all of the residents in our communities is paramount. Well behaved pets are welcome at our properties.
What happens next?
If you would like to discuss an apartment at Brooklands further or would like to visit the site, please contact Penee Chopping on 01635 862 222 or 07887 573233 or by completing the form below.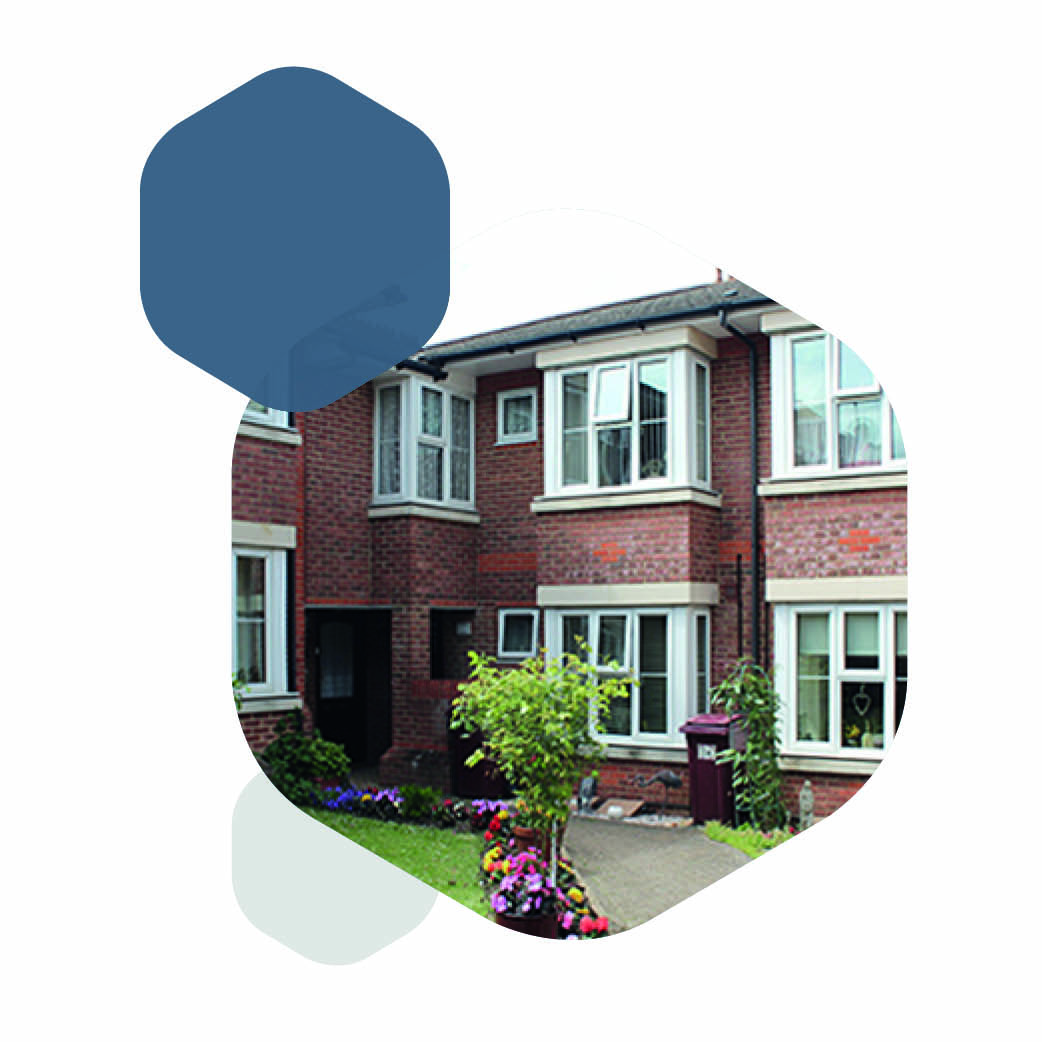 Find out more about an apartment at Brooklands