Gables Homes has been developing houses in Berkshire for over 100 years.
Providing excellent housing that enhances a community and enables those living there to lead healthy and fulfilling lives has always been important to us, as a family run company.
Each house we build is a new home and new beginning. From first contact, prospective residents quickly develop good relationships with our team because of our ability to understand and assist them with their needs.  We aim for each move to be a smooth transition so that residents feel at ease in their new surroundings as soon as possible.
We value the future of the neighbourhoods we build in and this is something we take into consideration.  Our roots are in Berkshire and we care about supporting the local economy so we use local suppliers where possible.  This also helps minimise the environmental impact of our activities.
I certainly would have no hesitation in recommending Gables Homes to prospective buyers.  I have always found the service very reliable.
Violet Hurn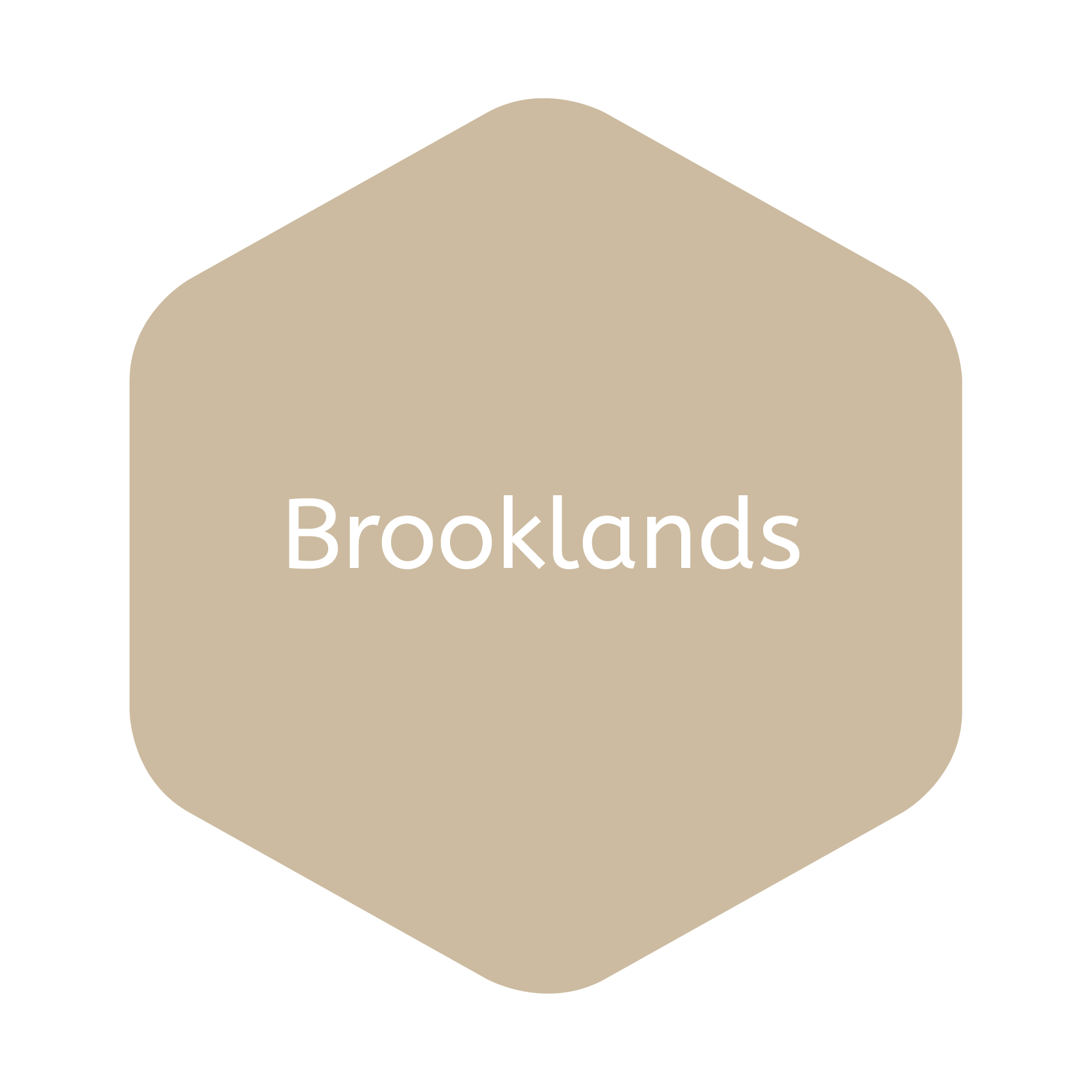 A new community built exclusively for those over 55 years old – Brooklands in Reading.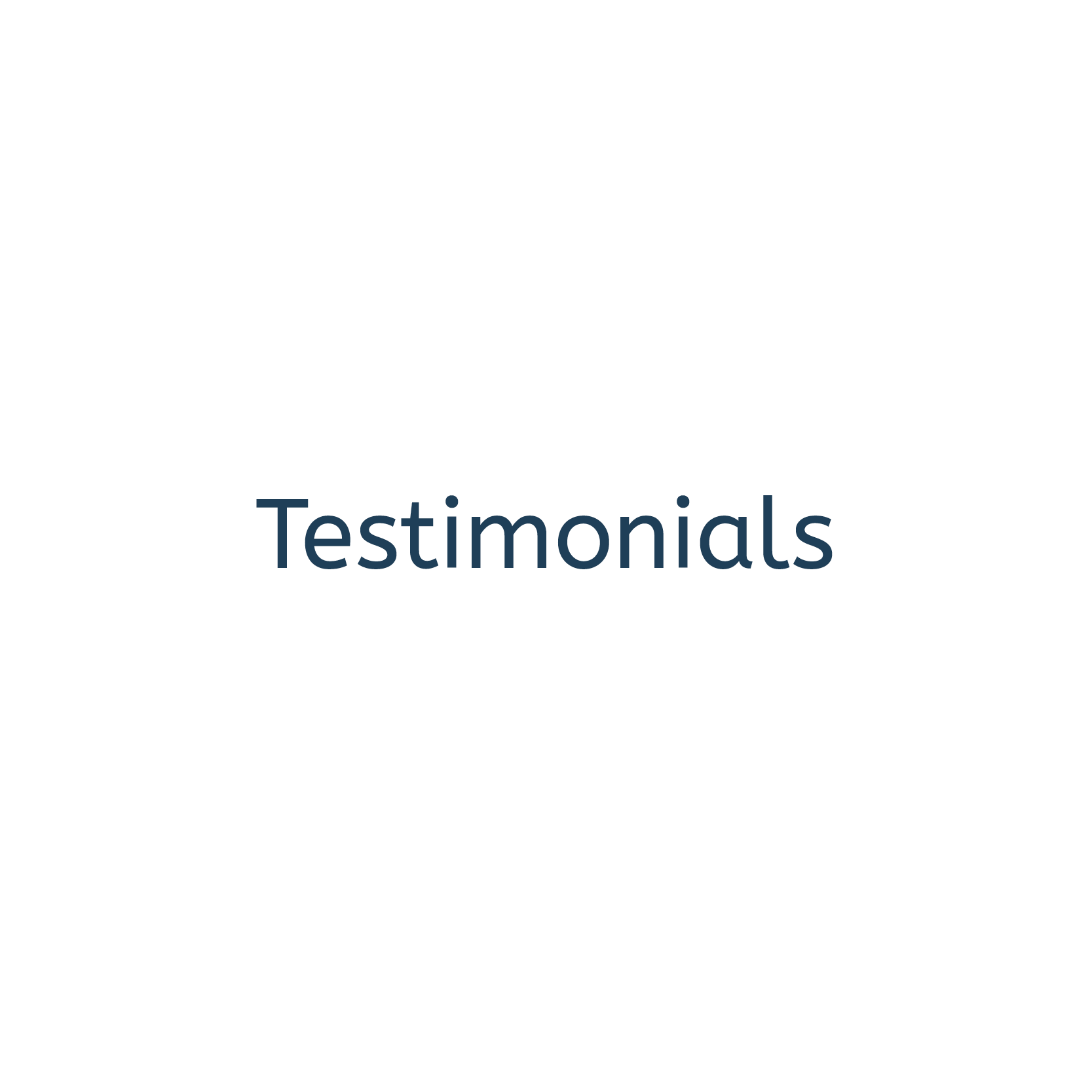 We're proud of the relationships we develop with our residents. Hear what life is like in a Gables Homes property.