Brooklands
Exclusively for those over 55 years old
Brooklands is a welcoming new community being created exclusively for people aged over 55 in the heart of Berkshire.
10 high quality apartments are available just 2 miles outside of the centre of Reading, affording the convenience of living within close reach of the city but in a quieter suburb with beautiful views of Prospect Park.
The 2 bed apartments are available in a brand new complex completing in Autumn 2017. There has been early interest in the development from buyers recognising the comfort and security of living in a like-minded community with excellent transport links.
The new development is a perfect opportunity for residents to enjoy the freedom and independence of living in a modern complex without the high costs associated with maintaining a property larger than is needed.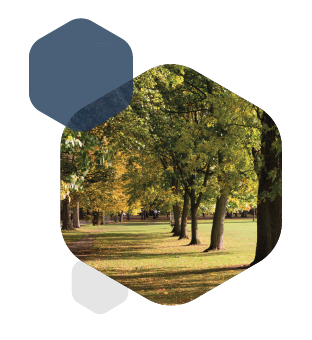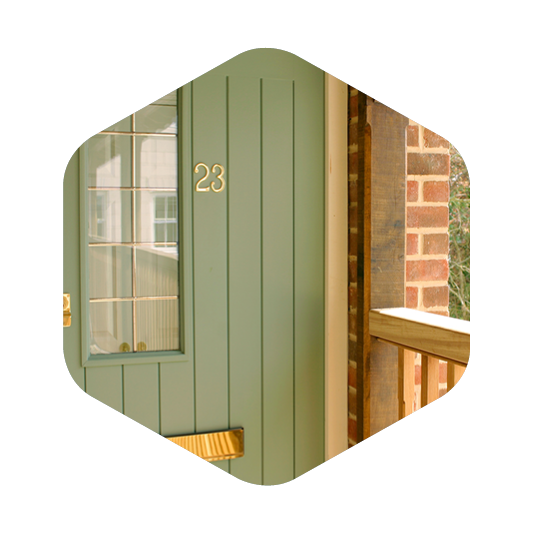 With any moving of a home it can be stressful, and you ask yourself 'am I doing the right thing?' For me personally, after being in a family house for 40 years and being on my own the selling of the house was even more so. Gables Homes helped me decide the flat was where I wanted to be and eased the way by enabling me to wait until my house was sold before paying a deposit. The reality was more than I could ever have hoped for. I have a lovely flat to live in and a really nice mix of people, all very friendly and helpful to one another.
Pat Crawford
Find out more about an apartment at Brooklands